Learning pole works best with a systematic approach. We have designed a two-year path — the PPU Core Curriculum — as a comprehensive preparation for our forthcoming advanced courses. It contains 12 courses divided into 3 categories:
Principles = physical conditioning courses that don't use a pole
Essentials = fundamental pole skills for Beginner and Intermediate levels
Capstone = the final course in the Core Curriculum
The Principles courses don't use a pole. They are physical conditioning for the main capabilities needed in Pole: strength, balance/coordination, and flexibility. They can be taken in any order, and either alongside or prior to the Essentials courses.
Functional full-body training without equipment. Contains three different 6-week programs of increasing difficulty, so it's customizable to your current level and fitness goals. Taught by five-time world champion Rafaela Montanaro.
Elementary acrobatics for pole. Teaches a variety of acro techniques as tools for developing balance and coordination while upside down. Inversion without the pole, as it were. Taught by Siberian acrobat and pole athlete Mari Simak.
Principles of Flexibility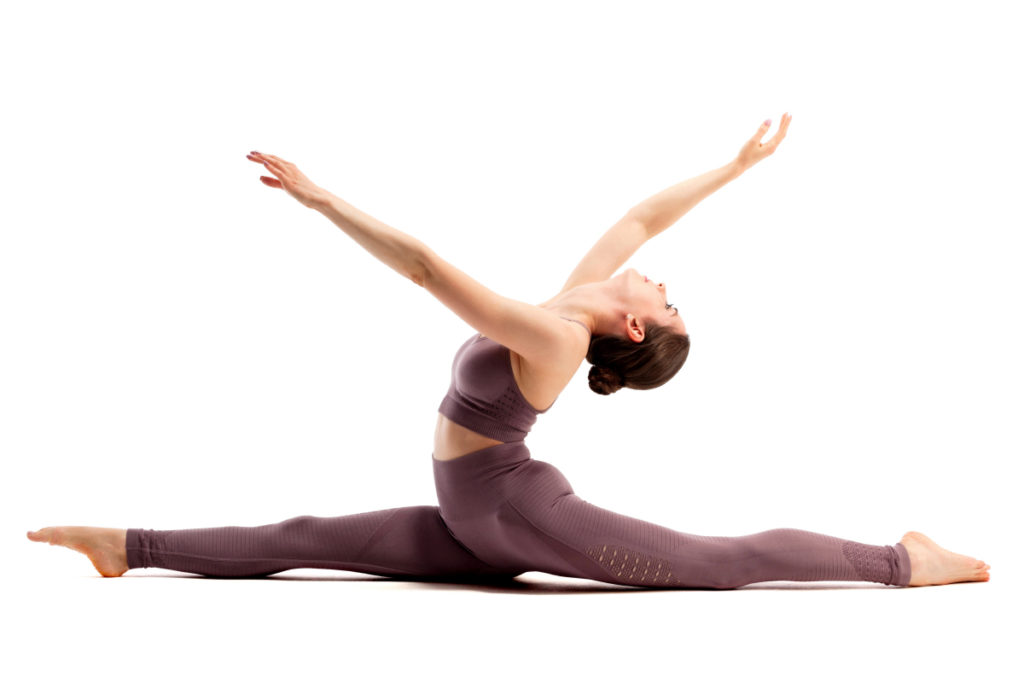 The Essentials collection provides a comprehensive foundation of Beginner and Intermediate pole skills.
Your first static pole course. Starting from absolute scratch, you will learn the fundamentals of static pole with careful attention to proper technique. Taught by Cirque du Soleil pole artist Tara Meyer. (Formerly known as Essentials №1.)
A gradual, step-by-step approach for learning how to go upside down safely and comfortably on static pole. Also includes static spins and dismounts. Taught by five-time world champion Rafaela Montanaro.
The final course in the core curriculum. After successful completion, you will be prepared for our forthcoming advanced courses.
Focused on the core pole tricks that are crucial for progressing to an advanced level. Uses extended 90-minute lessons that begin with strength and flexibility conditioning routines, followed by full pole training sessions. Taught by five-time world champion Rafaela Montanaro.