No pole required. 6-week video course with Siberian acrobat Mari Simak. Now through August 9, save 30% with coupon AUG9-PT.
Mari incorporating acrobatics into one of her many 1st place pole performances
Mari Simak is a professional acrobat who has also won numerous pole competitions, both in her native Siberia and in the USA, where she now resides. She has spent the past decade training adults and children in a wide variety of disciplines, including acrobatics, aerial hoop, flexibility, and pole.
Balance. Flexibility. Strength. Coordination. Part of the PPU core curriculum, Principles of Movement shows you how to safely and efficiently develop these crucial physical competencies, which are truly the basis for all pole techniques.
You do not need a pole for this course, and there are no minimum requirements. 
Just like an online college course. where the videos are pre-recorded and everything is already set up for you. So you can start whenever you're ready, and work through the lessons at your own pace. And it's lifetime access, so you can re-do the lessons as many times as you like.
Principles of Movement is designed for three types of students:
Beginner to Intermediate level polers who want the physical skills that will enable them to learn new pole moves more quickly
Those who have never done pole before, but might like to try after they've first built a good physical foundation 
Anyone

wanting to become more active in life and improve their general alignment while doing everyday activities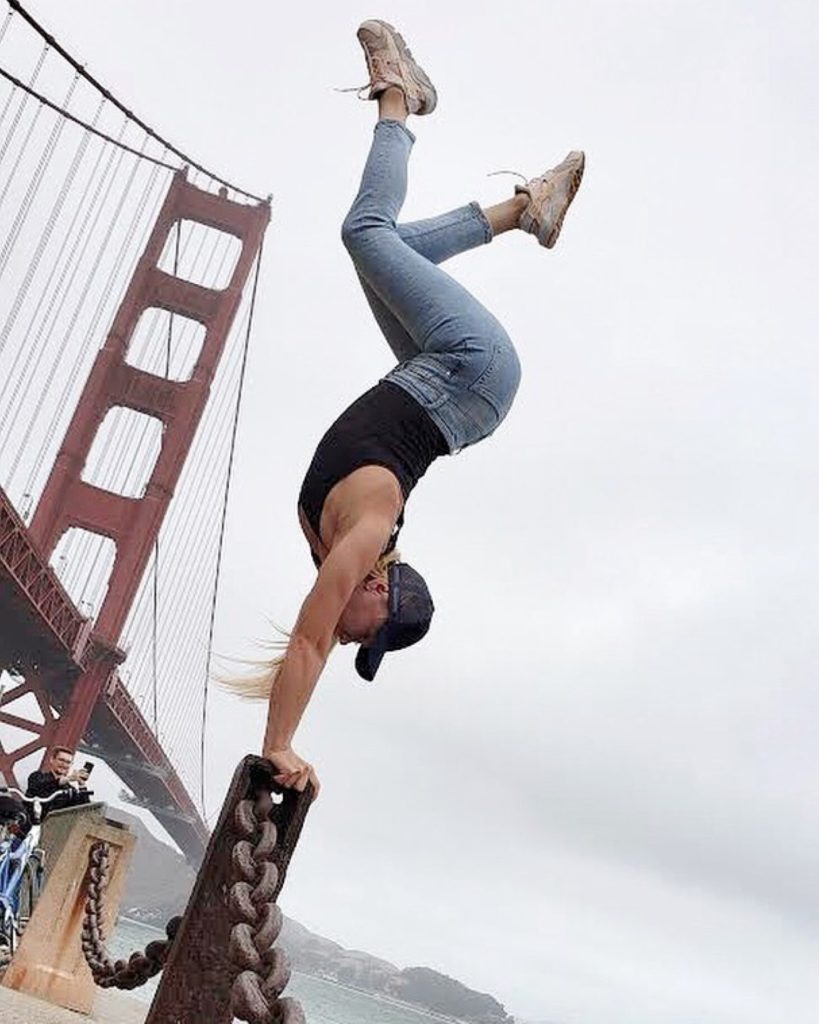 17+ basic acrobatic tricks with beginner, intermediate, and advanced variations 

12+ combinations and transitions 

12+ strength conditioning exercises 

6 mobility conditioning exercises 

4 coordination conditioning exercises
Crow pose

Two headstand variation

Straddle sit, L-sit, and eight-angle sit

All croc variations

Bridges & transitions to/from

Temple & chest stand

Forearm balances

Handstands

Forward & backward rolls

Cartwheels

Forward & backward walkover
Mari answers Frequently Asked Questions about the course:
This 6-week program consists of 12 lessons, each taking 60-75 minutes to complete. Click any Week below to see the full details:
These are student reviews of other Pole Press University courses. To read more, visit the product page for any of our courses that have already been released.
Join the Pole Press University Newsletter